Alta Vista Real Estate
Alta Vista (AV)
Subdivision
Here's a list of Homes For Sale in the Alta Vista Area of Laguna Beach. The properties are sorted by Days on the Market (Newest Listings are Displayed First). If you would like to narrow down your search, please enter the Price Range, Bedroom & Bathroom Count or use the +Advanced Search to select your Custom Criteria and Features. Then Click the Search Alta Vista Homes Button.
New Listing - 3 days online
$2,499,000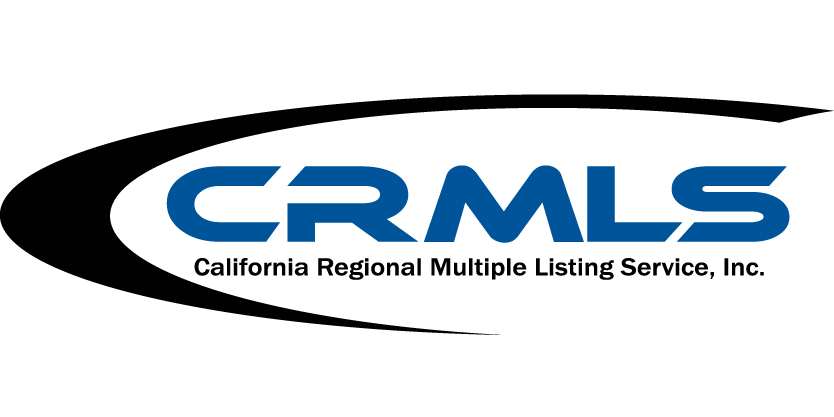 2506 Duarte Way Laguna Beach, CA 92651
Single Family Home For Sale
- Active
Extraordinary Value! This is the definition of a modern, Coastal California, ocean view home. Rare pride of ownership, Quality Craftmanship and Creative Design at every turn. Architecture that embraces simplicity and stylish comfort. High ceiling
$8,985,000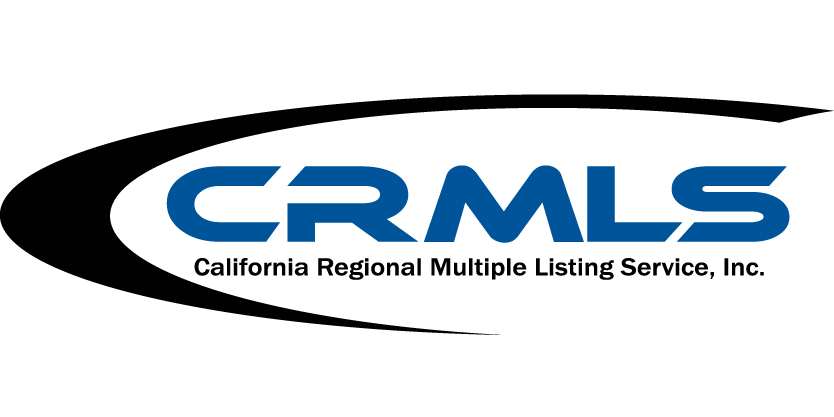 2442 S Coast Highway Laguna Beach, CA 92651
Commercial For Sale
- Active
Whether you're searching for an ideal investment, tax advantages, a chic beach getaway or all of that and more, this fashionably remodeled 8-residence property on South Coast Highway in Laguna Beach is ready to enrich your life. Go in with friends an
Price Change - 2 hours ago
$1,598,000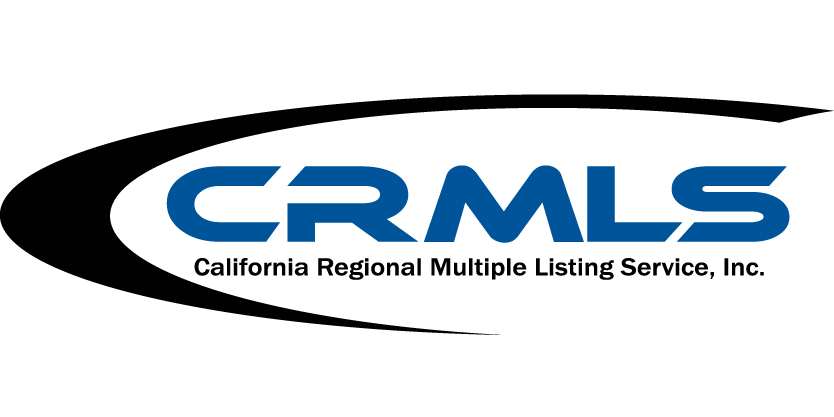 2565 Kilo Way Laguna Beach, CA 92651
Single Family Home For Sale
- Active
Perched in the hills of the Alta Vista neighborhood, the Panoramic Ocean Views are the focal point of this lovely wood and glass home. Enjoy Catalina sunsets and the twinkle of the lights below. High beamed ceilings give grandeur to the living spac
If you would like us to Customize your Search for you or send Alta Vista Listings the second they come on the market please contact us:
We are Alta Vista Real Estate specialists that are Locally Owned & Operated for Over 35 years! We have sold many homes in Alta Vista Area of Laguna Beach throughout the years. Please contact us if you have any questions on properties in Alta Vista.